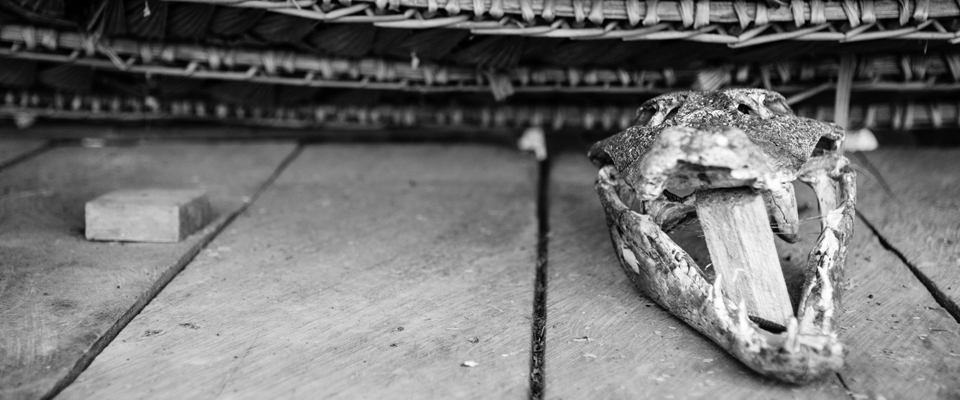 So as usual at coffee Mark and I began talking, we are now a team of three but Murilo has other commitments with his businesses so he can't always join us which is a shame because it's these little points and conversations that will gel us all together. Anyway the conversation came to what type of person we thought we were, I often find myself trying to figure out what part of me brings me to these points in my life.
In 2009 I had a failed attempt to row the Atlantic Ocean; it was part of a large race that is no longer managed by the same company. That attempt failed at the start line with a complete breakdown of the team, and that is why I never considered anyone else other than Mark to be an equal team mate, both of us will be safe from that issue here. However that experience had two major effects on me, firstly I had let down a large number of people that had done a hell of a lot for me, sponsors, family and loved ones all suffered as I was left stranded in the Canaries Islands. If it wasn't for the support of two firemen from Manchester Airport I would have gone mad, thanks Neil and Dean. Eventually after a chance encounter in a bar I sailed across the Atlantic instead which was a first for me.
Secondly, it gave me the drive to do something different, ground breaking; I look for things that haven't been done before now. Why? Well now I want to do more than just row across an ocean, many people have done that, I would be just following someone else. I want to be the first to do something; I want something that people can't take away from us. There has been a lot of exploration and adventure and the world is much more available than it ever was, I don't think what we are doing is exceptional at all, we just managed to think outside the box and we found our opportunity. Last summer, just for fun, I attempted to be the first person to row the length of the Thames upstream along with a friend, Martyn; we got as far as Oxford when we ran out of time but we will go back and finish it.
So what is it about me that makes me want to do this? I can see that for Mark it will be an amazing experience and also it will really support years of research into his field. For me I think I want to banish a few ghosts, I'm not afraid of failure with this attempt because nothing will ever be as embarrassing and humiliating as that Ocean row, if we set off and gave up after just a few days I would be happy that we at least tried, but I know we won't do that, as soon as that boat arrives in a few days time I will know that this is going to happen. I will find amazing strength from that point and it's the fact that I will see the start point then, and I know that when I look into Mark's eyes I can see that he is as strong as me and more importantly now we can look into Murilo's eyes and we see the same drive and enthusiasm in his. I can't think or a more suitable person to be our team mate and I can't wait to finish this as a strong and successful team.