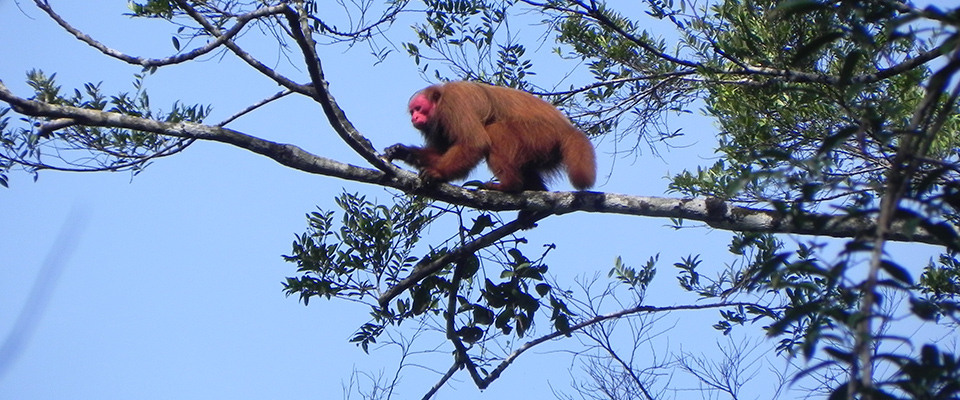 When I got the first email from Mick asking me to go to his house he said he had something BIG for me. I thought he was going to talk about the raft race (he loves it) but instead he came with these two fellows who had nothing but disappointment in their eyes... I didn't know what was going on, but could guess the that the Peruvian way of things had trapped them, waiting, deceived, more waiting and more disappointments...
That is why Mick called me and I could not let a friend's call down, and the chance that this might be the opportunity that I had been waiting for. I came to Peru and decided to live here because of the jungle and I think there is hope and amazing potential. The people are left to their own luck and the jungle left to be abused and used as if it could be replaced after we destroy it.
After a short talk to Anton and Mark I thought that this was maybe my chance to talk to people who are listening. To talk to people that are interested in helping and hoping to do something for the Amazon. We might not save it all, but I'm sure we can do more than is being done. So that is why im here, to use Row The Amazon as a stage and talk to people that are interested in nature, whether it is the Amazon or somewhere else.
How can you help?
Do not eat dishes with wildlife "just to try".

Don't buy any hand craft made of animals!

When you choose a tour, look carefully in what you are going into. Generally the places have animals in captivity so one can take pictures and hold and cuddle them... do not buy anything like that. Wildlife is to be seen - in the wild.
In Peru, there is not much of alternative of income, so people hunt, they cut down trees, and anything else, to generate some income, cash and food. People want to eat, feed their children, have a refrigerator, own transportation and if there is no option and if they don't know how, they will do what they can...So is up to US to create an alternative way of income for them, if we want to make a difference...
The Tapiche Reserve is a live example that this is possible by involving the locals in several small projects like the Acais reforestation and the Yellow Headed water turtle rescue, and by guiding tourists and lodge staff. It generates income for 8 differents native families that otherwise would be hunting and cutting down trees. The results are simply amazing. The natives have a much better living standard, and the jungle is as alive as it could be. On 21 September we celebrated 3 years that no animal was killed or caught and no trees were cut down, but it is not enough - loads must be done and permanent attention is required.
Now we are in Tefé, heart of the state of Amazon and one of my dreams came true when we passed by the Mamiraua National Reserve. Just a nature lovers dream, just a glimpse of one of the beaches nearby right in front of the entrance of the reserve you see several Giant Amazon turtle nests, thousand of birds nesting on the sand... I know words cannot describe it.
That dream is far from being accomplished in far west Peruvian Amazon.
Image: Red Uakari at Tapiche Reserve © Murilo Reis