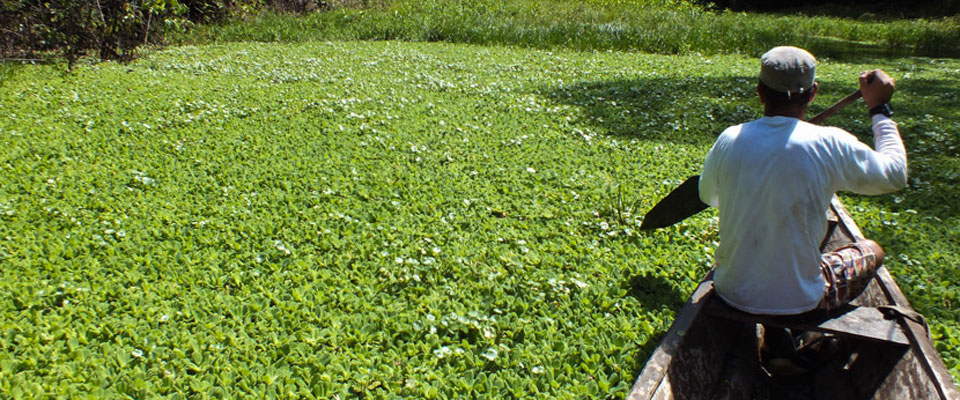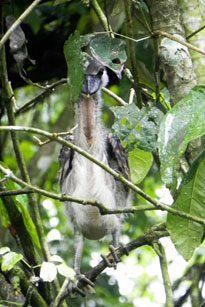 We have come to a point in our journey where we are no longer going in the same direction. I will not be continuing with the team from this point. I have brought Mark and Anton as far as I can, translating, setting up receptions in every port, bringing them through the most dangerous part of the river, teaching them to read the river and current and how to navigate the Amazon at night. From now to Macapá they do not need me anymore, and I have done everything I can for them. I do not need the Guinness World Record certificate, and I don't need to prove anything to anyone. All I care about is the respect and acceptance of my darling partner Deborah, my daughter Maria, and the rest of my friends, family and relatives. My goal with this journey was to show the beauties and the difficulties of the Amazon, not to get into this Big Brother reality show drama. But now it seems that the goal is just to get to the final destination without looking around and appreciating the nature, because they are behind schedule.
We have seen some amazing things on this journey, some of them that have been my dream for a long time. Unfortunately these things do not seem important to the team, and because of this I cannot be part of this team any longer.
The beach in the national park that I wanted to stop at was 55m (5 min) away, a little sand bank 100m x 20m covered in THOUSANDS of birds nesting, one of the most amazing things I have ever seen in all my time in nature. Birds surrounded us and were flying all around me like snowflakes. I just wanted to stop for ten minutes to appreciate it. The whole sandbank was covered with bird nests and fertile eggs, and in the sand were turtle nests of the charapa, giant amazon water turtles that are endangered, one of the rarest turtles in the world. I wanted to cry just seeing all of this, it is a dream for any nature lover to see and something I would love to accomplish someday for the Tapiche Reserve.
I have completed all the documentation necessary to get to Macapá, I have arranged support from the army at every port between here and Macapá, and I even found one of my mates here who can navigate the river, speaks English, and can help them row to finish their trip (though they refused this offer). I thank everyone who has been supporting and following the project and the blogs. I hope Mark and Anton accomplish what they are looking for and wish them the best of luck on their journey.
Image: Canoeing in Water Lilies at Tapiche Reserve © Deborah Chen
Image: Baby Boat-Billed Heron at Tapiche Reserve © Deborah Chen