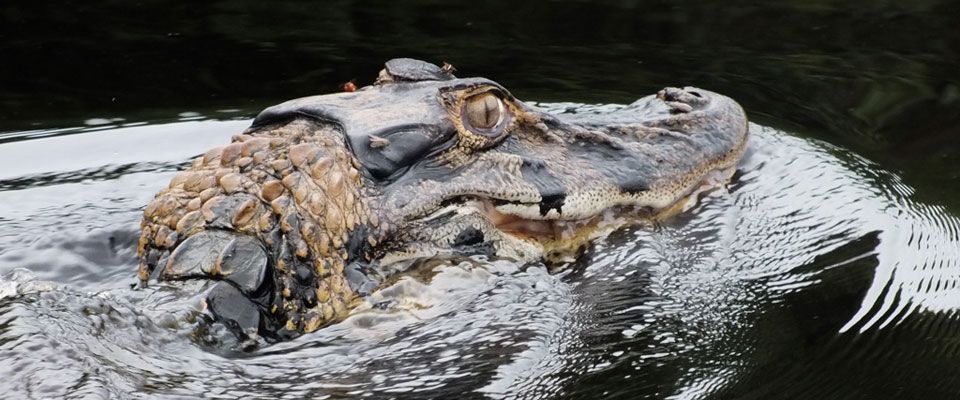 I'm back in Iquitos, it did seem much longer than the way out there. It was no easy decision to take. I get myself cheering for them and I'm happy to see their progress on the map.
I'm sure it will be now even more seen full for them to accomplish the journey. I was the translator in a foreigner land now they have to talk and understand the river, and Anton and Mark are doing it very well.
Hoping to still be heard using this platform, I would like to share some of our experiences with the Ribeirinhos (people that live on the riverside).
For several times during the trip we were craving for some cold drinks and on the Brazilian part of the journey very often there was a floating house in the middle of nowhere at some river curve, next to the stream, so it was very easy for us to stop and buy some fresh drinks. One time we were so lucky we got a watermelon and two pineapples that we kept for later days when there was nothing available on the riverside.

Anton always picked up a bag of candies and distributed with the great number of children (always many of them) then I try to engage the adults in some conversation to find out about their lives and the place.
In particular this place called Belo Horizonte, two pages (from the navy map) before Tefe. It was a Sunday, I didn't know it, and all the kids were around playing and eating the sweeties that Anton just had handed to them. I asked if there was no school, the answer was "It is Sunday".
"Ah! ok, there is a school here?"
"Sure there is."
Like it was the most simple thing in the world. Well it is, but it in the Amazon there is a great lacking of schools in all the Amazon, also healthcare, transport. However this community looked like very prosperous for the Amazon standard. Curiosity led to the next question:
"What is the main source of income for this community ?"
"Ah, we have several ways of keeping the income in a regular way for the community! We have several lagoons where there is the Pirarucu (Arapaima gaigas), the biggest fish from fresh water, that we protect from the depredation and we do a regular management of those lagoons resources like Tambaqui and Matrichan. Last year we collect 132 fish (adult males) which generated over BRL 150.000 to our community. Also we do have Acai, from January till April, Buriti Palm, from May to August, also we do Corn, Plantain and Yuca."
"Wow! How come?" I was very surprised and happy; I wanted to know how is possible such transformation.
"Well next to us is the greatest biological reserve, Mamiraua, and before the reserve was created we use to live from hunting and timber."
That was it! To be possible to run a reserve and protect the animals we do have to take care of the people first, creating alternative income and better life standards.
The community (later I found out that there are six other communities in same condition, all surrounding the biological reserve Mamiraua) had to change their way of living, and changing is not simple anywhere, and also there are always promises that haven't been delivered from former government or organisations.
What was the magic formula?

Create jobs, helping to build the reserve infrastructure and keeping the people engaged
Train people for future positions in the reserve, from managing to park guards
Investigate the potential of the area by natural resources that can be commercialised
Create a market for those products

And most of all show to the people that there are better ways of living WITH nature.
With alternative income, with better life standards, schools, healthcare and better transport for the people and their products, even creating freezing ships to transport the fish production was necessary.
That was all created to keep a piece of the jungle safe from human impact.
This is a far away dream for me in Peru, where the authorities are still far away from that reality. But one thing is very clear: one cannot protect the Amazon if the people are left by their own luck.
Image: Black Caiman at Tapiche Reserve © Deborah Chen